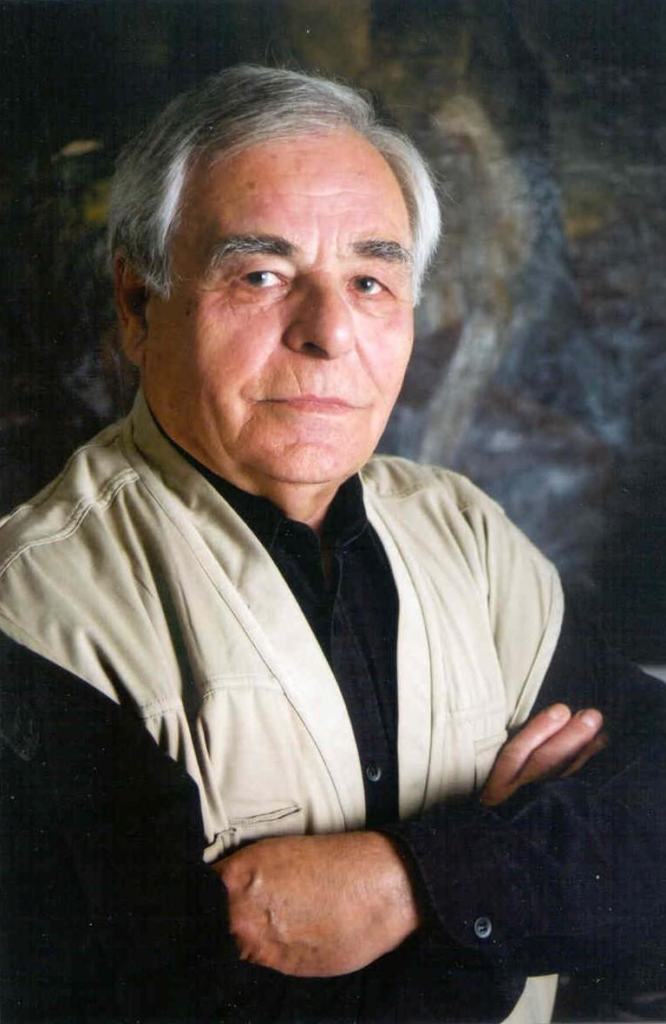 Miroslav Košler (*25 July 1931) came from a musical family. His father was a violist in the National Theatre Orchestra, his older brother Zdeněk (1928 -1995) was a prominent Czech conductor. Thus, their relationship was positively marked by a common profession from a young age. When Zdeněk started earning money (his first job was as a piano accompanist at the National Theatre) and wanted to contribute to the household costs, their father refused, but "assigned" him to taking care of his younger brother. Miroslav Košler later said that Zdeněk supervised his studies very carefully and that he never made the slightest excuse, as he might have done with his parents.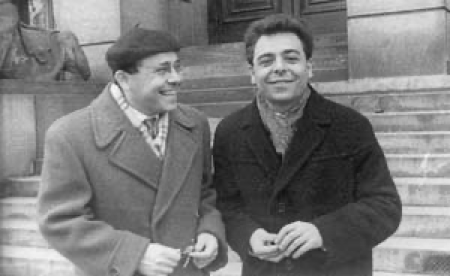 In 1962 he successfully graduated as a conductor from the Academy of Performing Arts in Prague. He was the choirmaster of the ČKD Prague Choir (later the Prague Mixed Choir – PSS) from 1951, and in 2010 he became its honorary artistic director. From 1970 to 1995 he was the principal choirmaster of the Prague Male Choir FOK (PMS). With this professional male ensemble (the only one in the Czech Republic) he gave countless concerts, presenting especially the music of his favourite composers: Leoš Janáček (Maryčka Magdónova), Bohuslav Martinů (Field Mass, Mountain of Three Lights, Isaiah's Prophecy), or Petr Eben (Missa Adventus). In 2005 he became the choirmaster of our best choral ensemble – the Prague Philharmonic Choir – and stayed there for several seasons.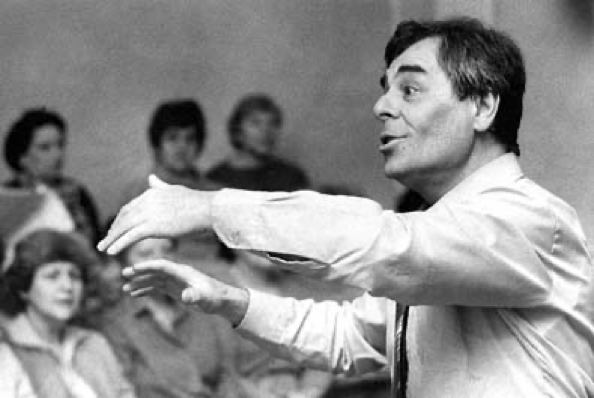 He was well known for his innovative dramaturgy. Especially with his choirs, the PMS and PSS, he performed a number of works by contemporary Czech composers such as Petr Eben, Zdeněk Lukáš, Antonín Tučapský, many of them in world premieres. He collaborated with leading Czech and international conductors such as Wolfgang Sawalisch, Zubin Mehta, Claudio Abbado, Daniel Barenboim, Libor Pešek, Vladimír Válek, Jiří Bělohlávek and others in the performances of top works of world music. A special chapter was the collaboration with brother Zdeněk Košler, sadly not very numerous, but always very well received (especially in Japan).
He was often invited to juries of international choral singing competitions (Verona, Gorizia, Spittal, Jersey, Arnheim, Azzano, etc. ) He also applied his artistic and organizational skills as the founder and artistic director of the Praga Cantat International Choir Competition (formerly the Prague Days of Choral Singing), or as the initiator and main creator of the choral concert series of non-professional choirs, " Tribute to the Creators", which he co- organized with the Czech Philharmonic (2008-2009).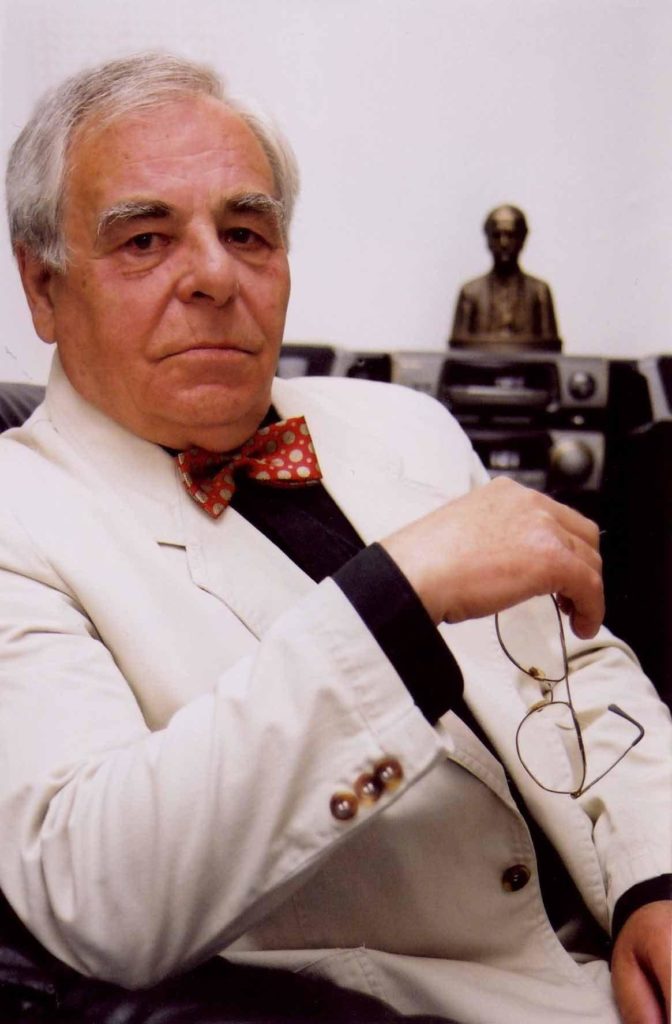 His pedagogical activities were also very important. From 1993 he taught choral conducting at the Prague Conservatory, a year later he became a teacher of the same subject at the Faculty of Education of Charles University in Prague. Under his tutelage several outstanding Czech conductors have grown up (e.g. Marko Ivanovič, Tomáš Brauner, Robert Jindra, Jan Kučera, Jiří Petrdlík, Solon Kladas, Chuhei Iwasaki, Jakub Zicha).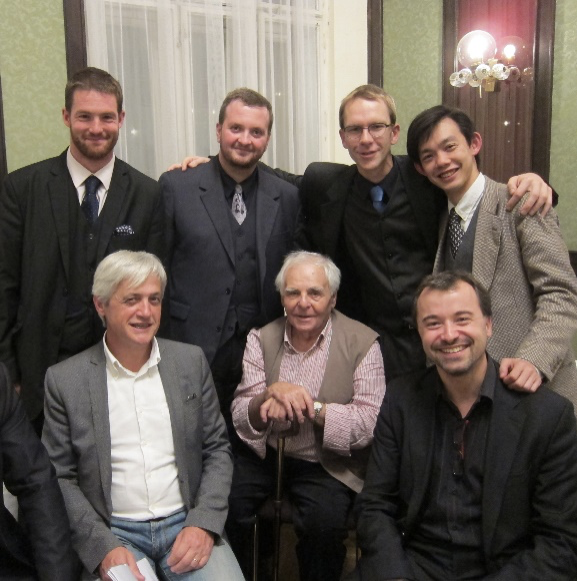 On 20 December 2010 he received the Artis Bohemiae Amicis Medal from the hands of the Minister of Culture Jiří Besser.
He died on 20 September 2016 at his beloved cottage in Všebořice in Vysočina.